Transformational gain in EV battery performance that will delight your customers
Avoid overbuilding of batteries and reduce battery costs per mile
Efficient
Proprietary, state of the art power electronics and firmware smartly analyzes and optimized battery functioning thereby delivering more kWh over battery lifetime.
Assure more life and miles warranty to your customers
Endurance
POW.AI with patented balancing technology significantly improves cycle life and delivers more range per charge.
Less Frequent And Shorter Charging Downtime
Significantly reduce anxieties related to charging time
Fast
Smart charging/discharging algorithm dynamically balances cells in real time to ensure that battery charging time does not increase with aging. And more range enables to go longer before stopping to charge.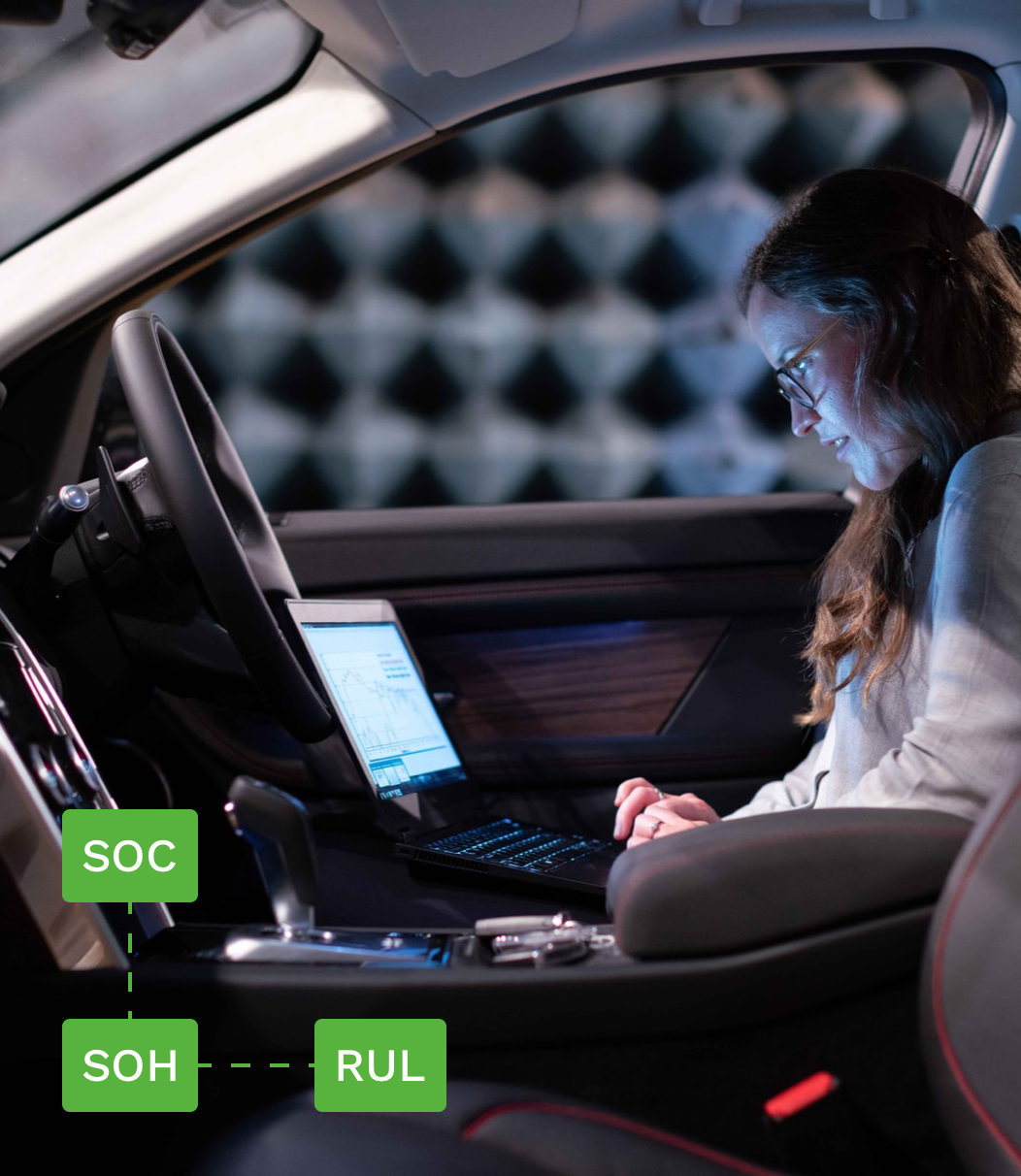 More accurate performance prediction with improved safety and protection
Intuitive
Advanced intelligence layer that accurately predicts State of Charge, State of Health and Remaining Useful Life, real-time granular performance measurement to pre-emptively identify and protect against potential safety hazards, sophisticated power electronics with ability to isolate faults.
Applications of our BMS
USE CASES
2W, 3W and Light Commercial EVs
Commercial & Passenger EVs
Have Questions? We are Here to Help You!
For any sales, partnership or product related enquires about our battery pack or intelligent BMS systems, reach us at: sales@igrenEnergi.com