Capital Efficient Swapping Model enabled by proprietary POW.AI solution
Unleash Substantial Savings
Significantly lower lifetime battery and charging infrastructure capex
Higher ROI
Proprietary Dynamic Balancing enables longer life, more miles per charge and faster charging of batteries.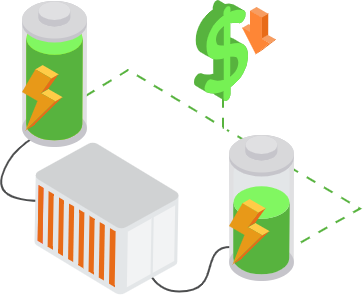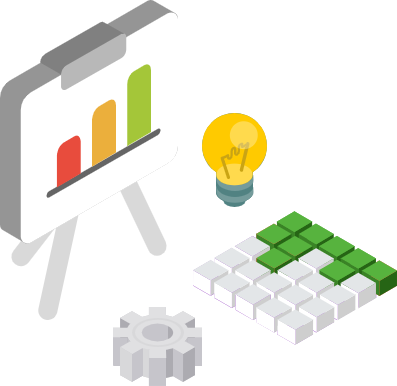 Enables Incremental Swapping
Revolutionize unit economics for your swapping model
Smart
Balancing
Patented power electronics & algorithms supports EV operations even with high mismatch between battery packs.
Serve different EV batteries with one solution
Flexible
Our BMS supports different cell chemistries & battery architecture.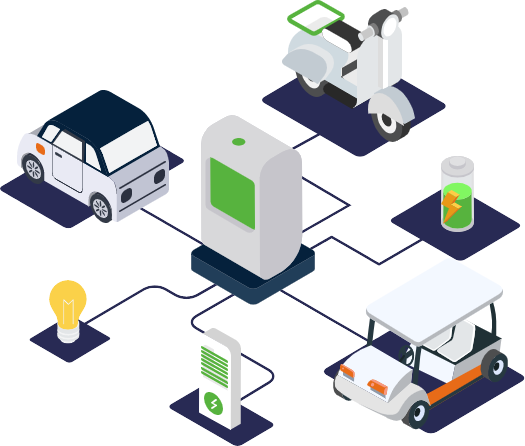 Have Questions? We are Here to Help You!
For any sales, partnership or product related enquires about our battery pack or intelligent BMS systems, reach us at: sales@igrenEnergi.com