The world's most advanced cell balancing solution that delivers superior battery performance
per unit costs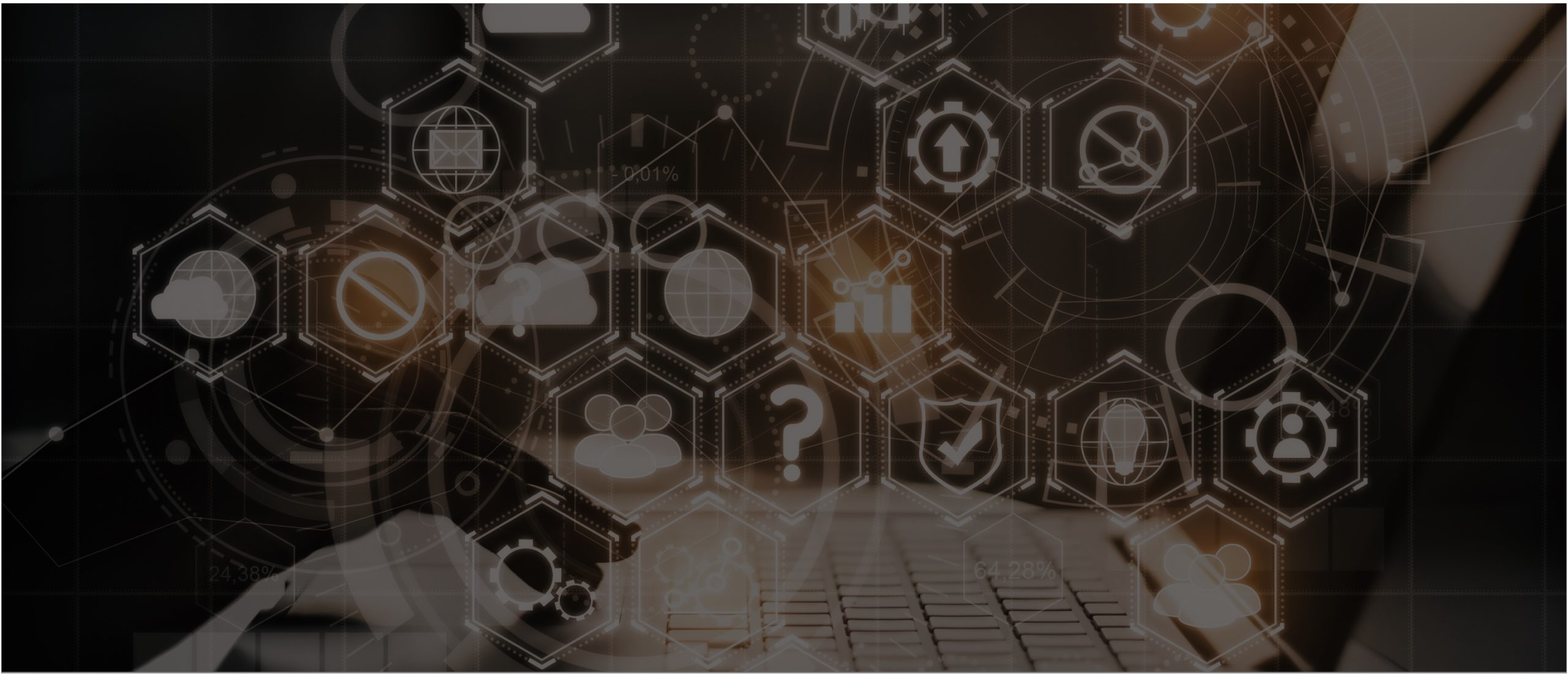 Introducing The Revolutionary
Dynamic Balancing Technology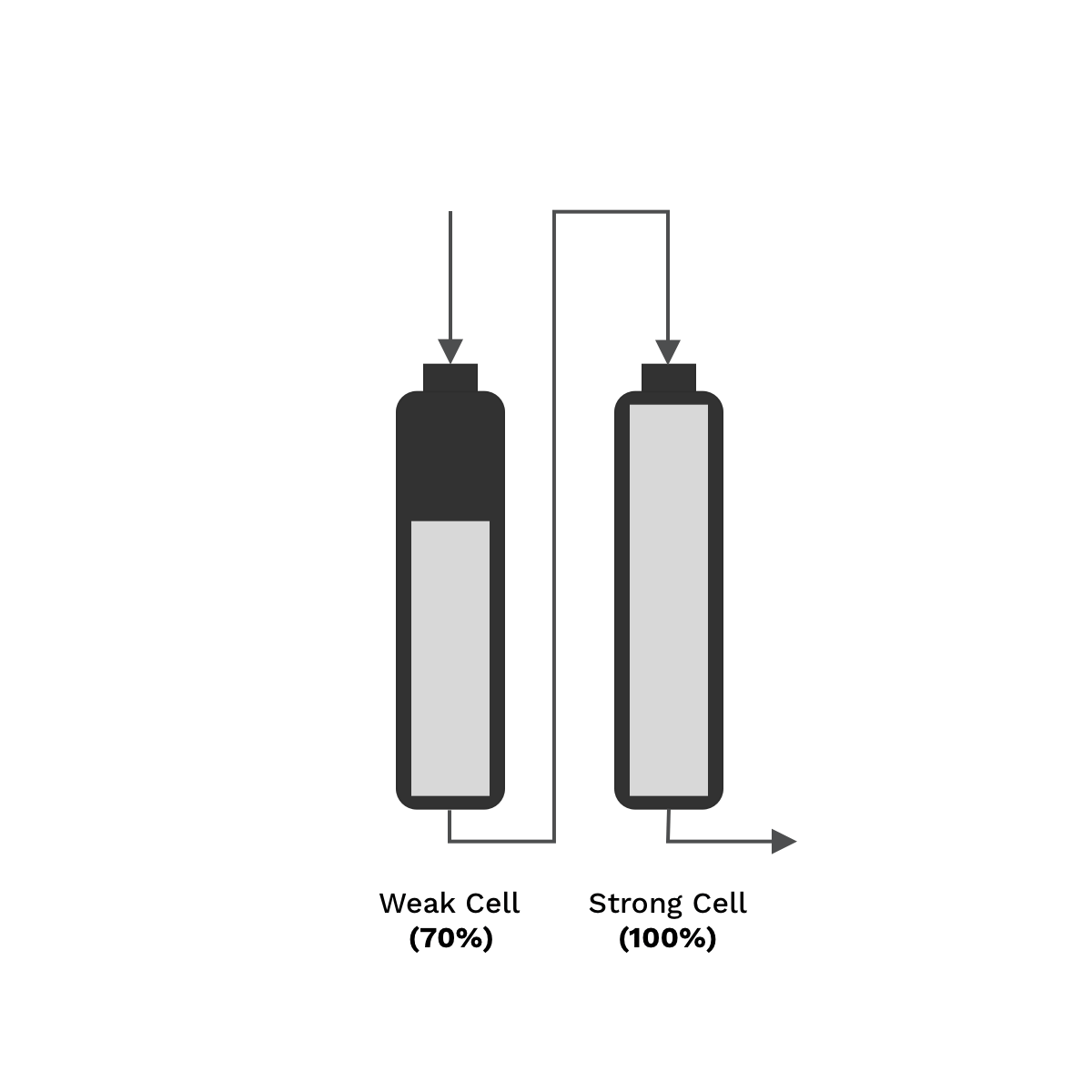 Root cause of all battery range, life & charging related problems. Capacity of battery cells diverge with usage and can vary by up to 30-40% during the life of an EV.
Just like one dead bulb kills your entire string of holiday lights similarly one weak cell disproportionately kills the capacity of an entire battery.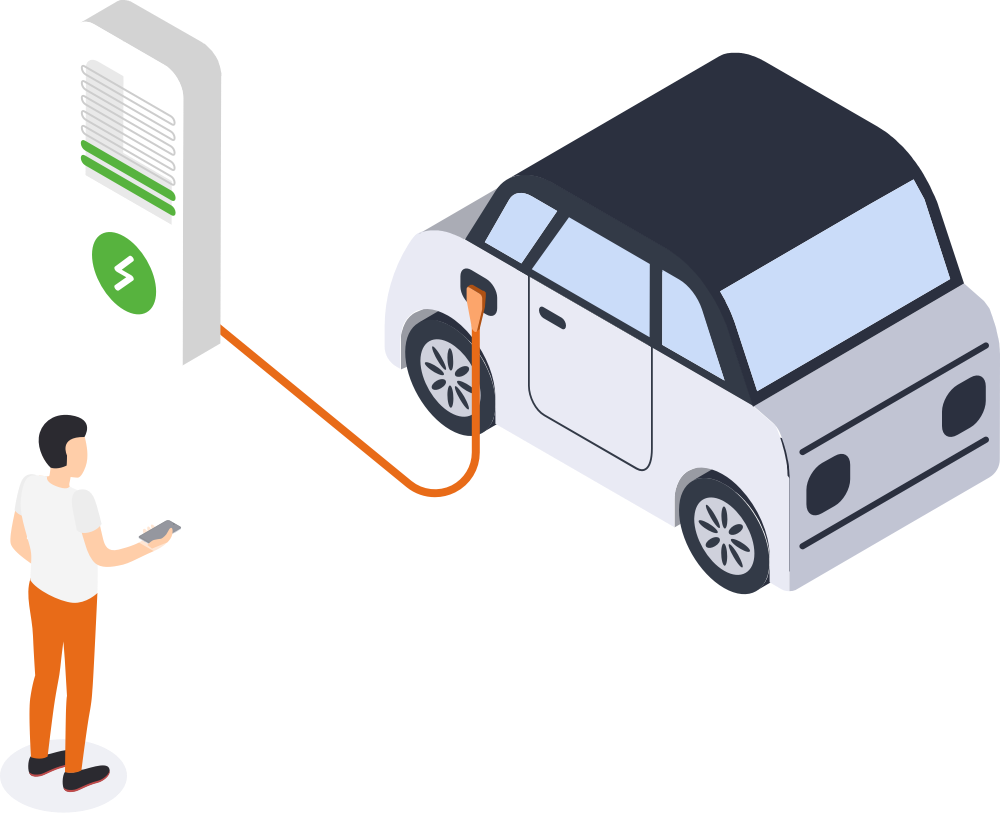 Inefficient Existing Technology
Passive and Active Cell Balancing
alternatives
Existing battery management solutions are inefficient in handling mismatch. They either significantly increase charging time and waste precious cycle life (as is the case with Passive Balancing) or are too complex
Revolutionary Dynamic Balancing Technology
Winning Formula
igrenEnergi's proprietary Dynamic Balancing uses an intelligent combination of power electronics & software to deliver near perfect balancing without increasing charging time or significantly increasing your battery costs.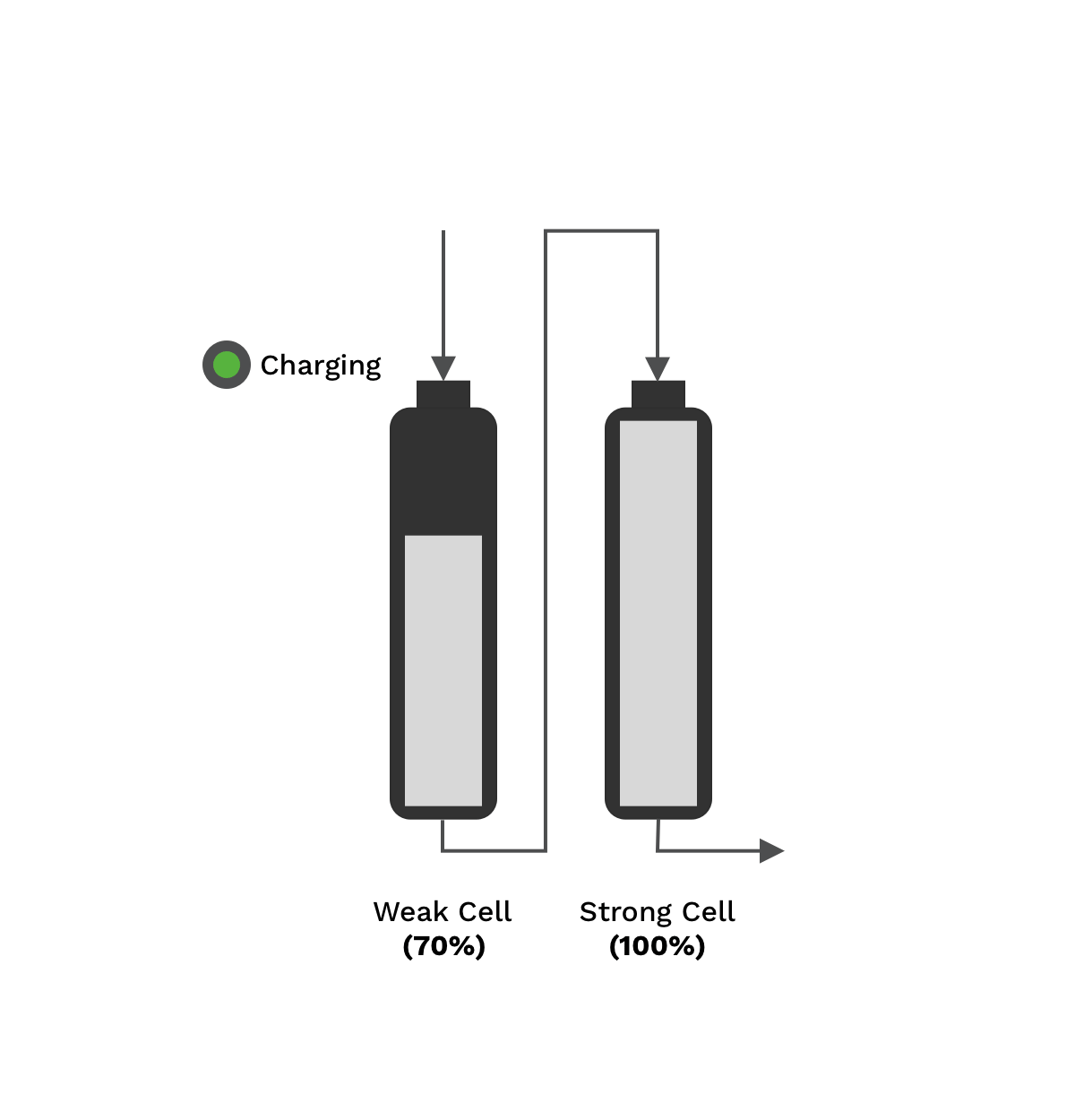 Read Our Latest News
Blog
Have Questions? We are Here to Help You!
For any sales, partnership or product related enquires about our battery pack or intelligent BMS systems, reach us at: sales@igrenEnergi.com