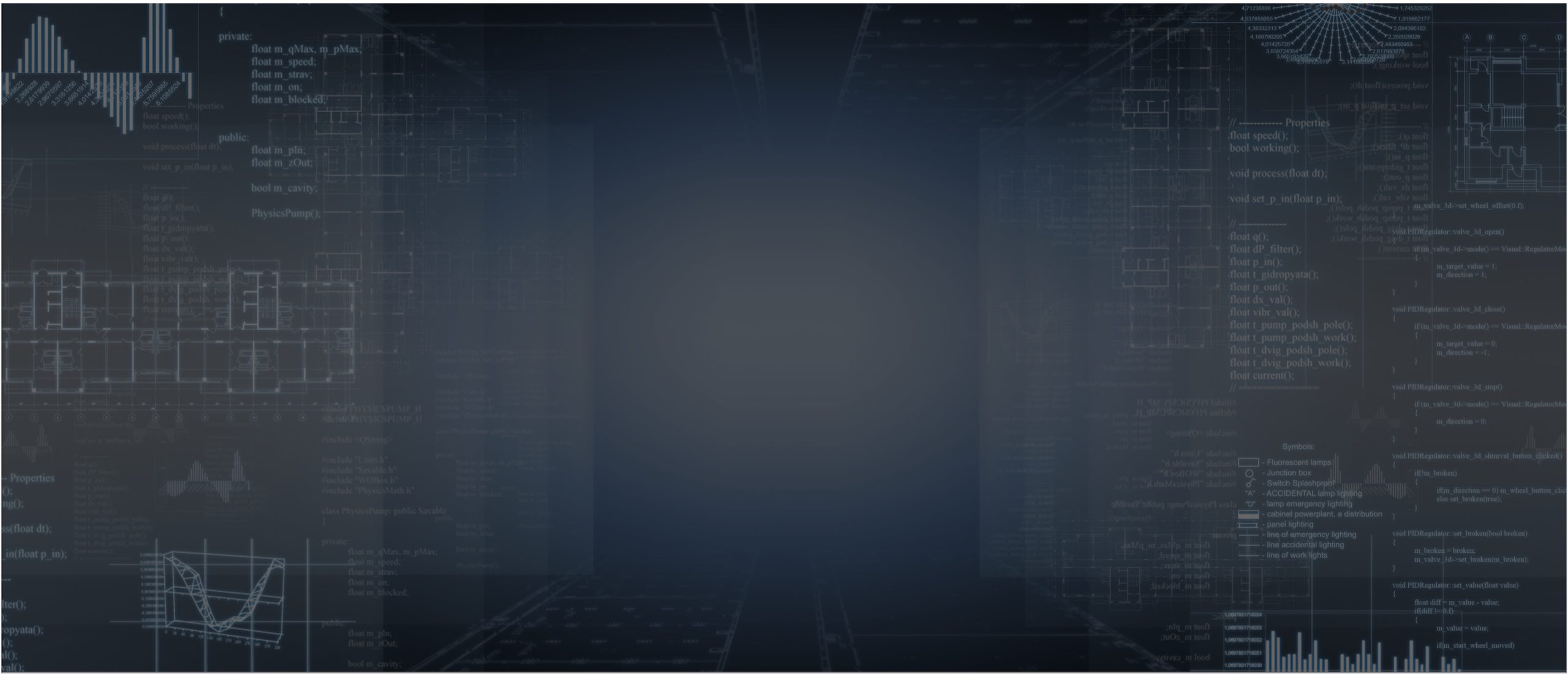 Intelligent Battery Management Software
and Analytics Platform
Get actionable insights about your battery performance &
take better decisions, extend battery life & reduce total cost of ownership
Customizable, comprehensive platform
Easy to monitor & analyze key parameter data, suitable for engineers, admins & decision makers alike.
Real time monitoring
Clean, near real time availability of cell-level data for a holistic view of battery performance.
Prediction algorithm
State of the art algorithm for accurate estimation of SOC, SOH and RUL.
Advanced analytics
AI/ML algorithm that give unique insights and improve battery performance.
Fault monitoring
Get real time event alerts for better fault tracking.
Preventive maintenance
Exact estimations about battery range and health enables identification & resolution of warranty issues before they occur.
Easy to Connect
Supports CAN & other protocols for connectivity.  Improve battery performance with adaptive OTA updates.
Cradle to grave tracking
Secure, scalable database to granularly track development to operation data.
Seamless integration
Easy to integrate partner & third party applications.
Read Our Latest News
Blog
Have Questions? We are Here to Help You!
For any sales, partnership or product related enquires about our battery pack or intelligent BMS systems, reach us at: sales@igrenEnergi.com