Startups from Shell E 4's second cohort graduate, future cohorts to focus on digital and mobility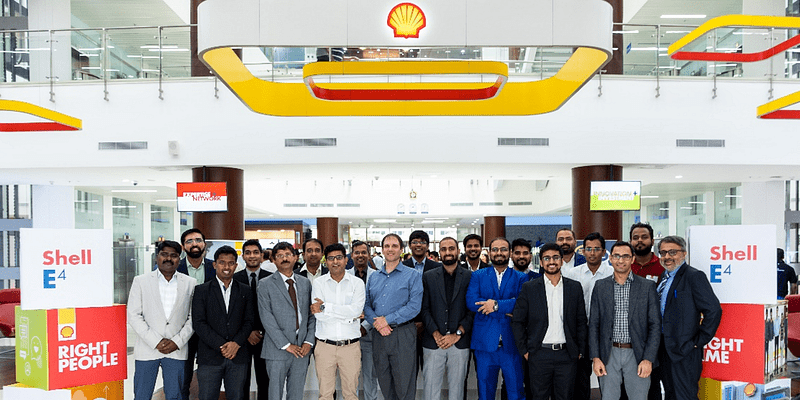 After a successful first edition in 2018, Shell announced the graduation of 10 startups from the second cohort of Shell E 4 Startup Hub. The startups were selected by Shell for Incubation at the Shell Technology Centre, Bengaluru, in January 2019. The 10 startups that graduated in the second cohort are from a variety of areas ranging from battery management, digital AR/VR, mobility solutions, logistics to energy management, operations efficiency, and energy IOT applications. While a number of these startups are working towards a pilot with Shell businesses, some others are also closely working with Shell to co-create customer solutions.
Shell, along with its E 4's cohort of startups, endeavours to bring together technical, financial, and technological expertise to help India move a step closer to its desired energy efficiency targets.
" At Shell, we constantly strive to strengthen our commitment to partner energy entrepreneurs and take steady steps towards India's transition to a sustainable tomorrow."

–Sada Iyer, Shell Technology Centre Bangalore Leader

 
He added, "We are glad to announce the graduation of the second cohort of the E 4 programme. By mentoring these startups, we have nurtured and enabled the young energy entrepreneurs to bring innovations in the Indian energy sector. We are hopeful that next year we will see even more diverse energy startups striving towards an advanced and sustainable ecosystem with Shell E 4."
Below are the list of 10 startups that graduated from the second cohort of Shell E 4:
igrenEnergi: igrenEnergi has developed a breakthrough Battery Management System which makes feasible the mass adoption of EVs. Our BMS delivers 20-40 percent improvement in range, charging time and cycle life, and enables business models like battery swapping, rental, off-line charging, and second-life. Its proprietary deep-tech innovations combine advanced power electronics, edge-computing algorithms and IoT + cloud intelligence to energise the mass market viability of EV batteries and EVs.
Read more at: https://yourstory.com/2019/07/energy-startups-shell-cohort-digital-mobility